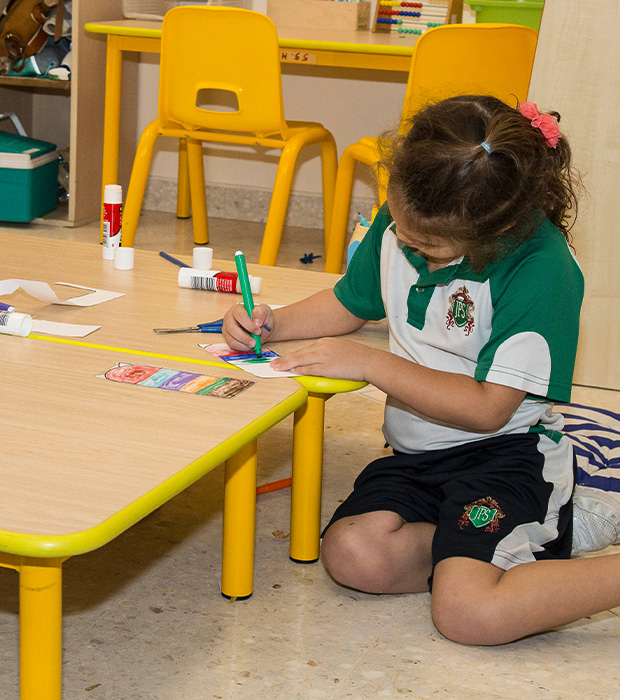 English Language Learners
The ELL programme at GEMS Jumeirah Primary School is designed to give support to children whose first language is not English. The aim of this programme is to develop and strengthen English skills, enabling children to be successful in the mainstream classroom. At first, it may seem that some children are doing 'just fine' when it comes to learning English, however the level of English skill necessary to comprehend and apply new information to Mathematics or Scientific text is far greater than the knowledge required for basic communication.
In order to adequately address the diverse needs of children who are identified as English Language Learners, assessments are carried out and specific intervention is put in to place during the school day. The content of the sessions is a combination of direct English language instruction and content based instruction, designed to boost vocabulary and comprehension skills in various academic areas. Along with establishing a strong conversational level of English, a key part of the programme is working to expand knowledge of content-specific vocabulary. Ultimately, children will be able to effectively listen, speak, read and write fluently in English.