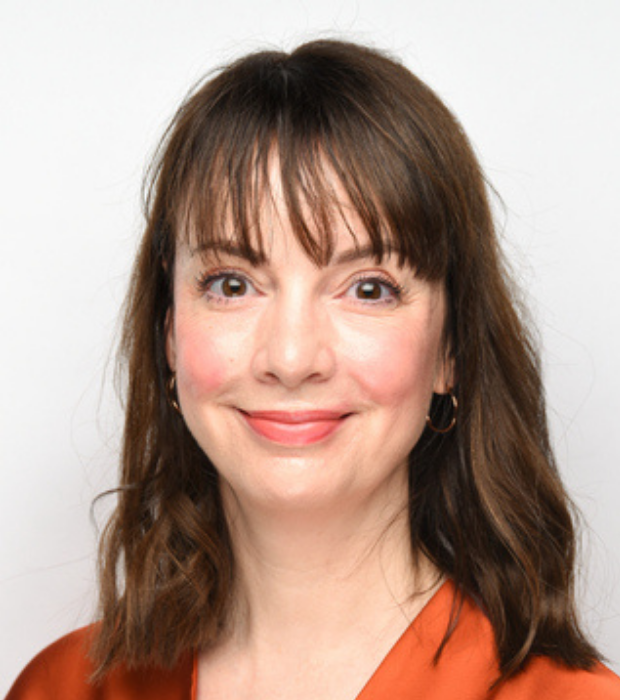 Elspeth Mackie
Head of Inclusion
I am a highly experienced primary teacher with over 25 years of primary teaching and special educational needs practice. I have taught in England, Scotland and Dubai. In October 2019, I was honoured to be awarded the Gems Education, Mariamma Varkey Award for Outstanding Teaching in Inclusion.
I hold a Master's Degree in Special Educational Needs from University of Middlesex in the UK, the National Award for Special Educational Needs Coordination (NASENCO), also from University of Middlesex UK; a Postgraduate Diploma in Advanced Skills teaching from University of Edinburgh, a Postgraduate Certificate in Specialist Dyslexia teaching from University of Chester and a PGCE in Primary Education from University of Liverpool and a B.A. (Hons) from University of Teesside.
I am trained in ASDAN life skills, Kagan Cooperative Learning and UK accredited Makaton.
I truly believe that every child with additional needs can be successful and fully included in school life and I have a passion for supporting children to make this happen for them. I am proud to foster independent learning and team working skills in all the children that I work with and I am a great believer that a growth mind set and a positive attitude can take you anywhere in life!