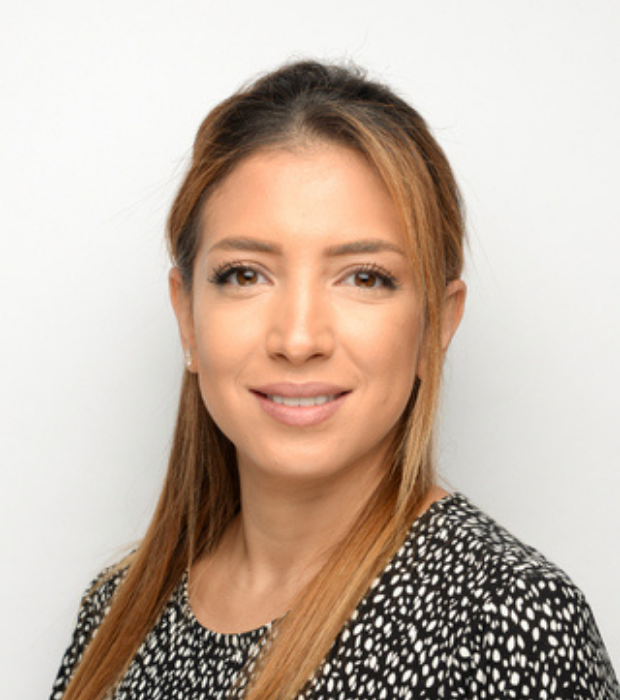 Farah El Sayed
Numeracy Support and Arabic Teacher
I am Lebanese, multilingual (English, Arabic), and have taught in different schools in Lebanon and Dubai across the Foundation Stage, Key Stage 1 and Key Stage 2.
I have over ten years of primary teaching and special educational needs practice as well as three years of University Research Assistant experience. I hold a Master's and a Bachelor's Degree in Elementary Education from the American University of Beirut.
After graduating from my Master's degree, I worked as a Year 1 class teacher in Lebanon. I moved to Dubai in 2011 where I have worked with a variety of year groups and settings, such as; Maths for KS 1 and KS2, Arabic for Foundation Stage and Dyscalculia for KS1 and KS2. This variety in my teaching experience has allowed me to further develop my understanding of the pedagogy across different stages of learning and to create new teaching opportunities to challenge and excite the children I work with. My main target and interest is helping children with additional needs to grow into independent, adaptable and confident life-long learners.