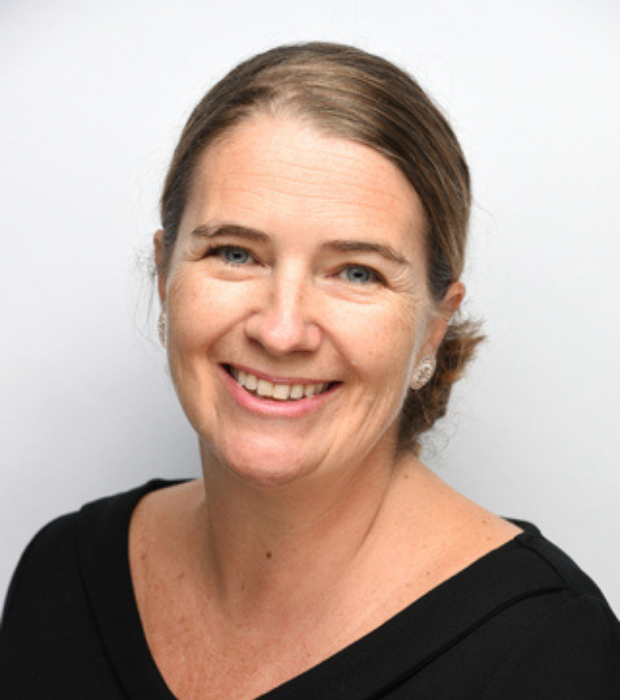 Jodie Quinn
Inclusion/Enrichment teacher
I am an enthusiastic teacher with over 20 years' experience across the primary and early years phases. I hold a PGCE with QTS from Northampton University in the UK and began my career teaching in the Bedfordshire area before making the move to Dubai in 2004.
I am a qualified SENCO and hold a postgraduate National Award for Special Educational Needs Coordination (NASENCO) certificate. I am qualified to support speech and language learning within the primary setting.
Having had the pleasure of teaching across the Key Stages – both in class and as a specialist Enrichment teacher – I believe that every child can succeed. My contribution to this success is achieved by valuing learner diversity and embracing a collaborative and inclusive environment.