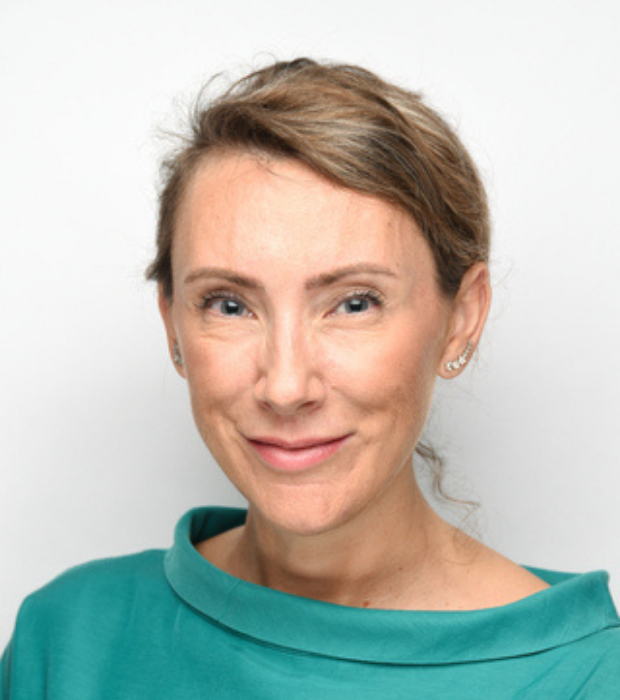 Olivia Gavin
Wellbeing Teacher & Safeguarding Deputy
I am a British trained Clinical Psychologist, with a Degree in Psychology and Doctorate in Clinical Psychology. I have worked in a National Health Service (NHS) Child Development Centre in the UK, establishing new care pathways and provision for assessment and diagnosis of Autistic Spectrum Disorders (ASD). In 2012 I moved to China with my family, where I worked for a world class multidisciplinary pediatric therapy center in Beijing.
With over 8 years experience working in the field of child, adolescent and family psychology, I utilize my expertise to work individually with children, parents and other educational professionals to support the social-emotional and behavioral needs impacting on a child's wellbeing across all settings. I have been working at GEMS JPS for 3 years as a Wellbeing Teacher and Safeguarding Deputy.

I am registered with the Health and Care Professions Council (HCPC) in the UK and licensed with Dubai Health Authority (DHA).