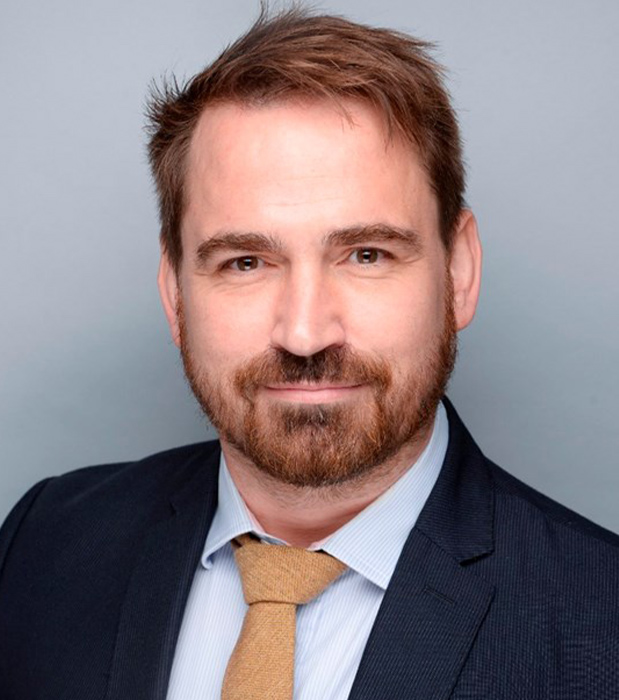 Welcome message from the Principal
Vicky Martin
Welcome to GEMS Royal Dubai School, a school where we place children at the heart of all we do; because our pupils deserve the very best.
I am privileged to lead this amazing school, where we value those Marvellous Moments which nurture individuals to achieve their true potential and build lifelong memories. We are an Outstanding and compassionate learning community with a lot to feel proud of!
As soon as you walk through the door at RDS you will experience the 'family feel' culture and ethos which we have developed since opening in 2005. Staff, students and parents know each other; sharing warm greetings and friendly smiles! The school community is recognized as being 'vibrant, harmonious and caring' with several members of the RDS Family having been with the school for many, many years.

Our bespoke learning model (The RDS Learning Wave), complemented by a Concept Curriculum ensure a holistic approach where students develop webs of information rather than memorising straight facts. Our talented and dedicated teaching team focus on the whole child, with their intellectual, emotional, social, physical, artistic, creative and spiritual potential being developed alongside academic knowledge.
How we excel in education?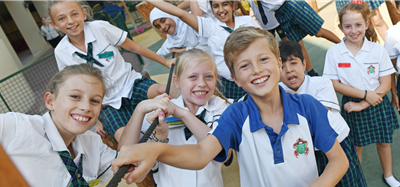 The GEMS Royal Dubai School offers an Outstanding education that extends beyond the New National Curriculum for England. The focus is on meeting the needs of each and every one of our learners so that they are equipped with the learning skills and life-long learning dispositions necessary to be able to accept and embrace the challenges of an ever-changing world. This means equipping students with a wide range of traditional academic and technological skills and developing a range of learning dispositions and critical thinking skills that will promote creativity, problem solving and support learners to develop agency (ownership) over their learning.
FS & Primary libraries
Multi Purpose Hall
Outdoor basketball, netball & tennis courts
Creative Arts taught in separate suites for Music, Drama & Art
Innovation Lab
ICT Suite
Foundation Stage Techno Base
Science Laboratory
2 swimming pools; one learner pool (0.5m depth) and a 25m six lane pool (1.5m depth)
Through this curriculum, we encourage creative and critical thinking alongside stimulating and meaningful experiences, leading to fun and wonder. Our curriculum celebrates the diversity within our school and equips our children with the skills and attributes required to become active citizens in our international community and beyond.
What makes RDS special?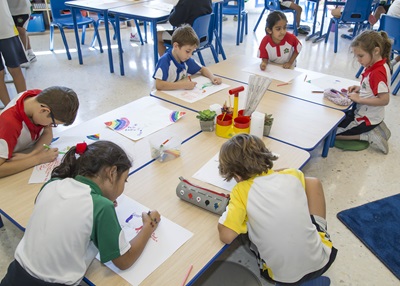 Our approach
The wellbeing of our children is paramount in all that we do and we place great emphasis on building high quality personal and social skills, which has a positive impact on achievement and attitudes to learning. This is supported by an extensive range of extra curricula activities including sports, cultural and performing arts as well as access to holiday, residential camps, and cultural activities.
Our students
The Senior Leadership Team of the school are well established with a combined GEMS experience of over 60 years underpinned by a wealth of experience in International best practice. The latest inspection team reported 'the highly effective leadership, at all levels, which ensures that concern for the all-round development of students is at the heart of this outstanding school.'
Our facilities
Our school is a relatively 'small' (by Dubai standards!) English Curriculum standalone primary school situated in the Mirdif area of Dubai. Mirdif is a well-established expat community with excellent traffic links, affordable high-quality housing, restaurants and shops. We are a truly international school with around 75 different nationalities with UK, Emirati, India and China being the prominent nationalities. The multi-cultural experience that the children receive truly reflects the multi-cultural life of our host country and city.
Having been part of the schools journey since opening in 2005 and now in my second year as Principal CEO, I would like to invite you to visit our school to see for yourself that GEMS Royal Dubai School is a special place to learn and we hope that you too will become part of our Outstanding learning community
Vicky Martin
Principal/CEO GEMS Royal Dubai School