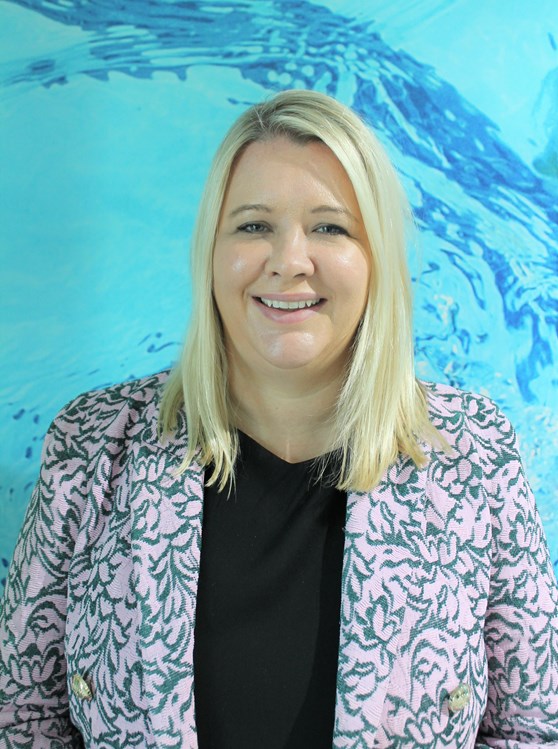 Vicky Martin
Principal / CEO
Vicky is delighted to have had the pleasure of working with RDS families since the school opened in 2005. Having held various Senior Leadership positions during her tenure at RDS, she is now in her second year as Principal CEO.
Originally from the North of England and having completed her degree at the University of Winchester, Vicky has over 20 years' experience in the field of education and has supported a rich variety of schools in the UK and UAE as an advisor, school improvement lead and High Performance Learning facilitator.
Marvelous Moment
The school vision is 'Achieving Excellence Together', this mantra underpins all that we do here at RDS. As a "Vibrant, caring and harmonious learning community" my Marvelous Moments are those when we are supporting students, parents, teachers and leaders to continue to strive for future improvements through continuous reflection and support.
An education quote which strongly resonates with Vicky's philosophy is:
"What we want for our students we should want for our teachers: learning challenge, support and respect…Get the conditions for growth right so that everyone in the school community is inspired to work hard…using the language of love over the language of fear".