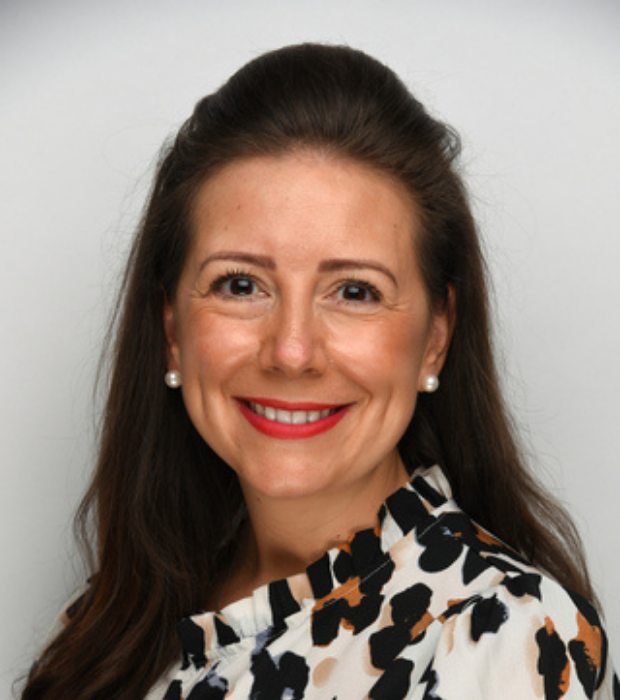 Mrs. Louise Usher
Senior Assistant Principal
Originally from the North East of England, Miss Usher graduated from the University of Durham in 2009. She began her career in a diverse, multi-cultural school in the centre of Middlesbrough called Newport Primary. She taught across a range of year groups, took on the responsibility of English Coordinator for Key Stage 1 and successfully led the Year 1 team in her final year there.
Joining JPS in August 2012 was a fantastic opportunity for Miss Usher. Initially, she was part of the Year 1 team where she taught in 1A and also became the Head of Year 1 in the second term. She went on to fulfill various leadership roles across school and recently held the positon of Assistant Principal for three years.
Currently, she holds the position of Senior Assistant Principal where she works closely with year groups and subject leaders to develop and implement the core curriculum. Miss Usher is passionate about learning and teaching and constantly strives for high standards for all children. She believes that children's primary school experience should be magical and wondrous, filled with inspirational and unforgettable learning experiences.
In her free time, she enjoys cycling, playing darts, watching movies and catching up with family and friends.