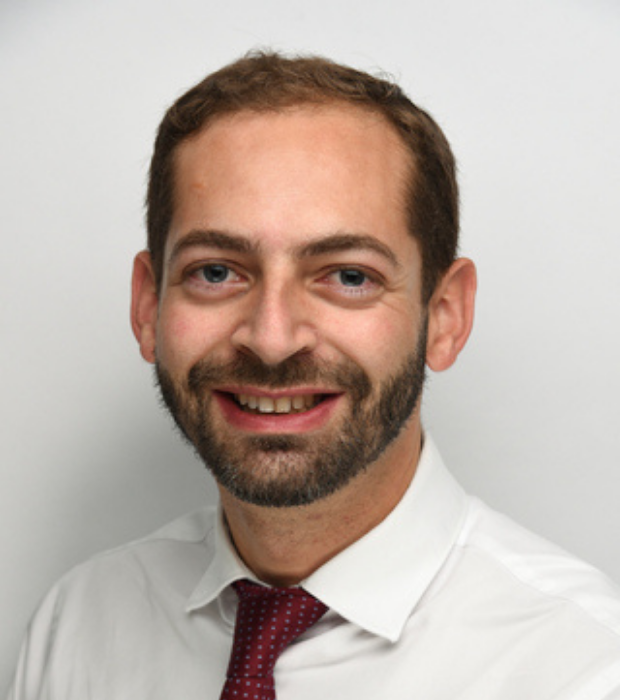 Mr. Josh Gonet
Assistant Principal
Mr.Joshua Gonet joined JPS in 2015 as a Year 5 teacher. The following year, he became Head of Year 4, a position he held for four years. He subsequently led the school in Teacher Licensing and External PD, as well as mentoring other teachers in his role as Teaching and Learning Mentor.
Having graduated from Winchester University with a degree in Psychology, Josh's interest in learning, memory and child development led him to undertake a P.G.C.E. at Kingston University in Southwest London. In the UK, Josh taught across all Key Stage 2 year groups in schools in both Surrey and Hampshire. During this time, he took on various leadership responsibilities including Head of English and Head of History. After eight years of teaching in the UK, Josh decided to venture out to sunnier climes in the desert! Josh is extremely passionate in the belief that every child can make fantastic progress and that their uniqueness should be celebrated.
In his spare time, Josh loves watching Formula One (the Abu Dhabi Grand Prix is a highlight of the year!), playing the guitar (he is always on the lookout to reform the JPS Teachers' Band!), and spending time with his friends and family.