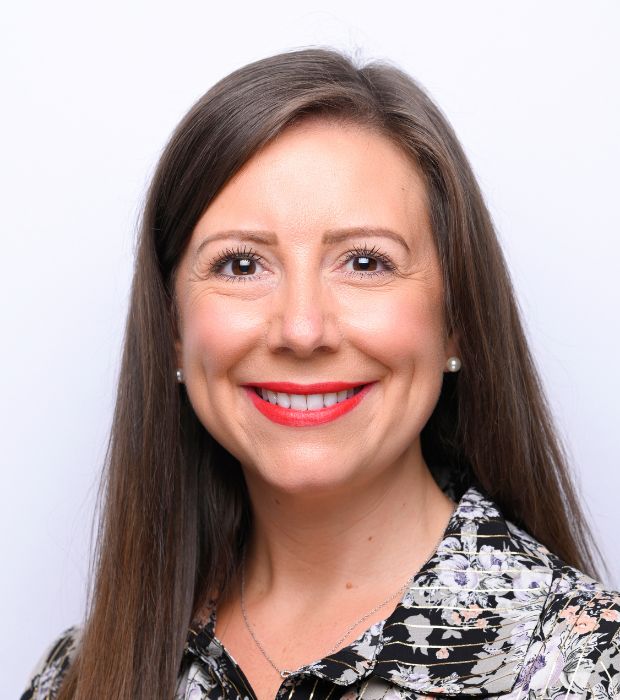 Mrs. Louise Doyle
Vice Principal
Originally from the North East of England, Mrs. Usher graduated with a Bachelor of Arts in Primary Education from the University of Durham. She began her career in a diverse, multi-cultural school in the centre of Middlesbrough called Newport Primary. She taught across a range of year groups, took on the responsibility of English Coordinator for Key Stage 1 and successfully led the Year 1 team in her final year there.
Joining JPS in August 2012 was a fantastic opportunity for Mrs. Usher. Initially, she was part of the Year 1 team where she taught in 1A and also became the Head of Year 1 in the second term. She went on to fulfill various leadership roles across school and held the position of Senior Assistant Principal for three years.
Currently, Mrs. Usher is the Vice Principal and is committed to ensuring JPS is a special learning community where everyone belongs. She is passionate about learning and teaching and constantly strives for high standards for all children. She works closely with leaders at all levels to develop and implement a bespoke curriculum; to enhance learners' experiences and to ensure high achievement for all.
As a member of the local advisory board, she works with the team to realise the vision for education at GEMS Jumeirah Primary School. Mrs. Usher believes that children's primary school experience should be magical and wondrous, filled with inspirational and unforgettable learning experiences. 'Education is the passport to the future, for tomorrow belongs to those who prepare for it today.' (Malcolm X)
Mrs. Usher promotes a love for learning and values continuous professional development. She is currently working towards obtaining a National Professional Qualification for Headship.
Outside of school, she enjoys going for long walks, visiting new places, watching movies and catching up with family and friends.