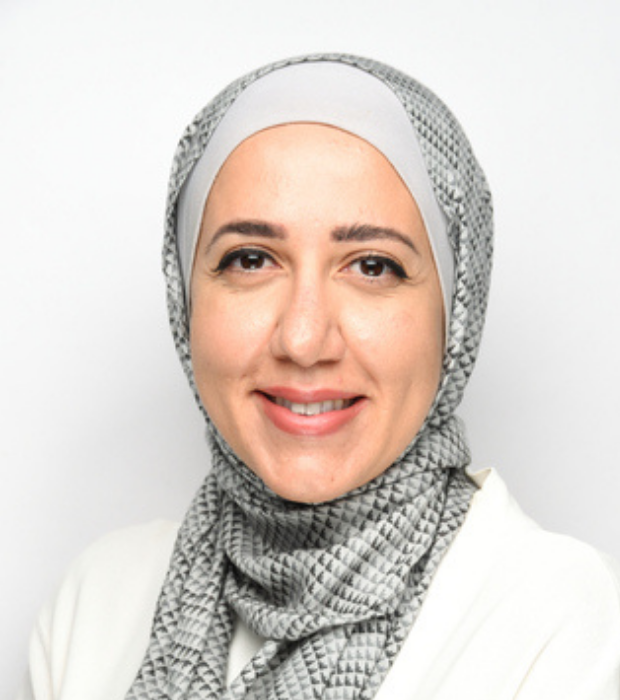 Mrs. Nour Diab
Assistant Principal Arabic & Islamic
From a very young age, I remember being passionate about learning especially mathematics and teaching. This aspect of my personality rendered the choice of what field to study: I wanted to be a teacher and an accountant. Luckily, my parents understood and respected my ambitions, and supported me towards reaching my goals. After high school, I enrolled in University of Jordan where I studied Accounting. After completing the four-year degree in an intensive three years and a half, I worked in the banking sector in Jordan for four years but teaching was still my dream therefore I followed my passion and studied to be a qualified teacher.
I started my teaching career in Saudi Arabia as a math teacher for one year then we moved to Dubai.
I joined JPS in 2012 and I have been fortunate to work in a number of interesting roles and the latest as Head of Arabic Language and a part of the Senior Leadership Team.
Teaching for me is a very rewarding job it is all about students feeling valued, safe and secure and accessing the highest quality education both within and outside of the classroom, challenging them to be the best they can be in everything they do.
My husband and I have one handsome boy who spent his primary years at JPS and as his education is very important to us, I was looking forward for him to join this school because of the values it holds and the passion that it demonstrates for all its pupils to be the best they can be.