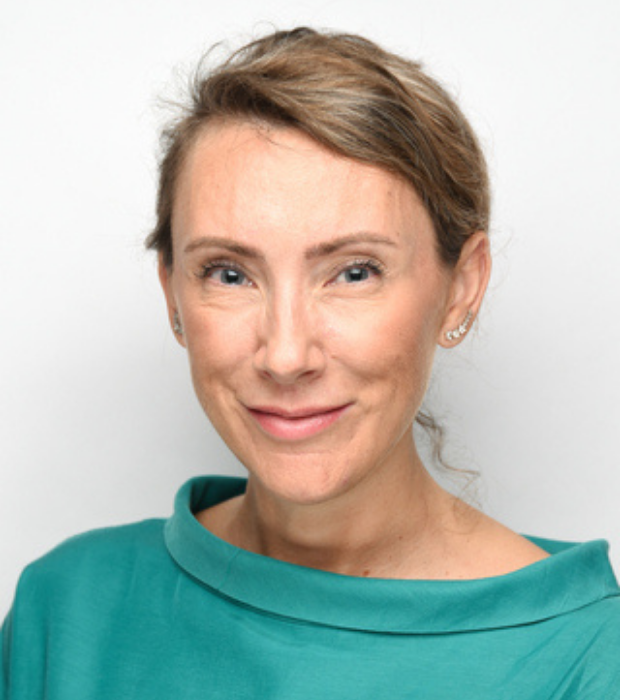 Dr. Olivia Gavin
Deputy Designated Safeguarding Lead (DDSL)
Dr. Olivia (BSc, DClinPsy) is a British-trained Clinical Psychologist, with a Degree in Psychology and Doctorate in Clinical Psychology, and has been part of the JPS Wellbeing Team for the past four years. She believes in the importance of continuous development and has continued learning in the fields of Positive Psychology, Acceptance and Commitment Therapy and Child Safeguarding. Dr. Olivia is proud to have actively contributed to the achievement of the '2019 International School Award to Support School Wellbeing', which JPS was awarded out of two hundred International British schools.
The Wellbeing Department at JPS works to promote and protect the social and emotional wellbeing of all JPS pupils, families and staff. Dr. Olivia aims to work proactively and reactively to ensure sound emotional development, which in turn allows pupils to flourish within the classroom. The values promoted for all our community of students, staff and parents are based on the PERMA model of positive psychology applied to education. Core values are to promote a positive community, positive emotions, positive health, positive relationships, positive achievement and positive mindset.
Before moving to Dubai, Dr. Olivia worked in a National Health Service (NHS) Child Development Centre in the UK, establishing new care pathways and provision for assessment and diagnosis of Autistic Spectrum Disorders (ASD). In 2012, she moved to China with her family, where she worked for a world class multidisciplinary pediatric therapy center in Beijing.
With over ten years' experience working in the field of child, adolescent and family psychology, Dr. Olivia utilizes her expertise to work with children, parents, teachers and other educational professionals to support the social-emotional and behavioral needs impacting on a child's wellbeing.
Dr. Olivia is very proud to be a member of the JPS community, as both a Wellbeing Teacher and a mum.