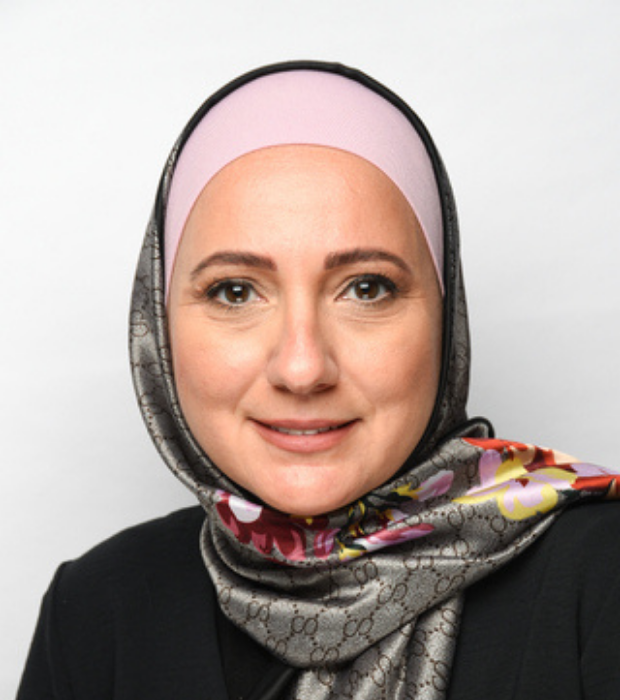 Mrs. Ghadeer Adaweih
Assistant Principal Arabic & Islamic
Ms Ghadeer Adawieh started her teaching journey in Jordan as a class teacher for 3 years in Amman. She relocated to Dubai in 2000 and taught in Dubai National School, FS1 class teacher for 3 years before joining GEMS Jumeirah Primary School in 2004.
Ghadeer joined the Arabic department teaching Arabic as a second language. She spent several years training and supporting the Arabic and Islamic team, taking part in improving the Arabic curriculum as a foreign language. She became Head of Arabic in 2014, and joined the Senior Leadership Team as an Assistant Principal in 2015.
In her role as Head of Arabic and now as an Assistant Principal she has worked closely with the other members of the Senior Leadership Team to achieve the objectives set by the Knowledge and Human Development Authority (KHDA) developing and improving the quality of teaching and learning in Arabic and Islamic departments within their framework.
Ghadeer outside interest is yoga, sewing, crafts. Most importantly, she loves challenges.