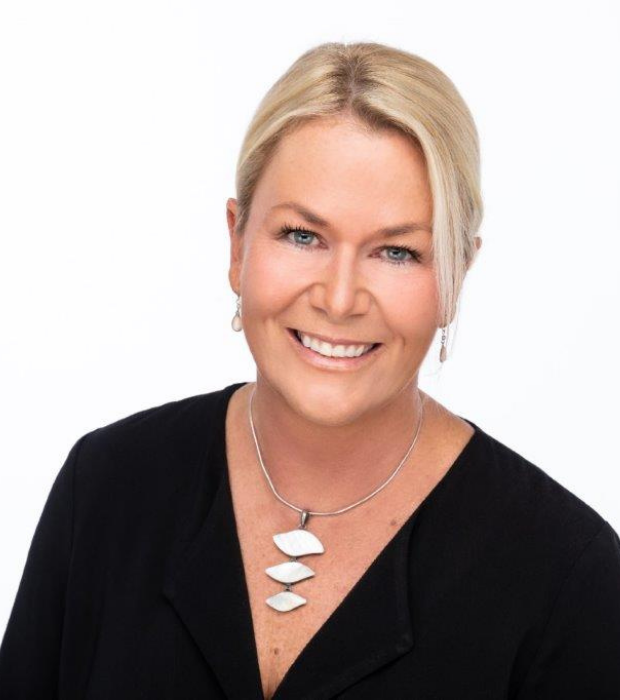 Mrs. Rachel Higgins
Principal / CEO
Rachel Higgins is the Principal and has been at GEMS Jumeirah Primary School since 2003. During her tenure she has held a variety of posts including, Vice Principal, School Improvement Leader, Deputy Head and Head of Year.
She trained and taught in London, England; her degree in Psychology led to a passion in education and she completed her P.G.C.E at Brunel University. Rachel began teaching at Feltham Junior School, UK in 1996, where she was Maths coordinator.
She moved to Stanley Junior School, Teddington, UK (1998-2003), here she was Maths and Assessment coordinator, and Year 6 teacher. She also took on the roles of Teacher Governor and Senior Management Team member.
In 2002 she completed her N.P.Q.H. which is the UK standard required for Headship.
Rachel is passionate about high challenge and achievement for all children regardless of their starting point, this passion drives her vision for education at GEMS Jumeirah Primary School.
She has two children who both attend the school in Key Stage 1.
You can contact her at [email protected]