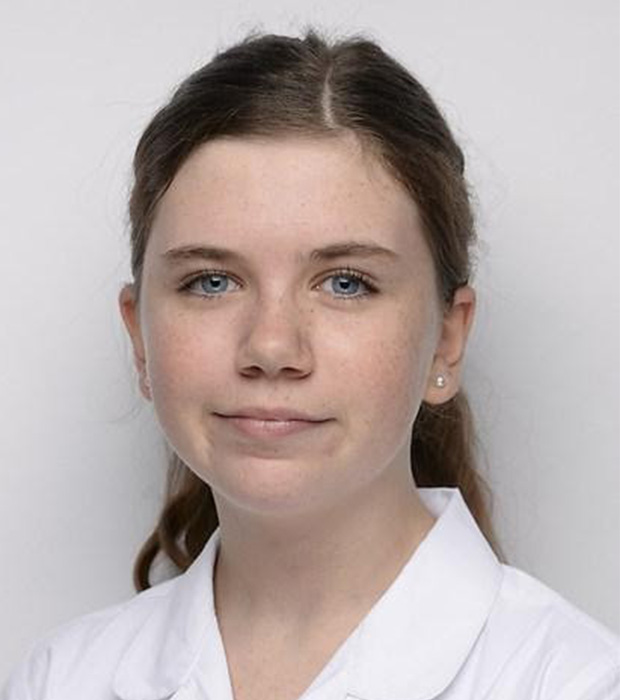 Stacey Wilson
How great was it coming from JPS. Any advantages?
The best thing about moving on from JPS to JC was the fact that most JPS students continue onto JC, allowing for a smoother transition. A brand new scary school is slightly less intimidating when you're surrounded by familiar faces!
How did you feel when you finished at JPS?
I was a bit nervous, going from being the oldest at school to being at the bottom again. However, you quickly settle in and realise that high school is just a new adventure!
How did JPS help prepare you for JC?
The positions of responsibility available in JPS, as well as the house competitions, prepare you for the ambitious JC community, where teamwork still plays a big role in our own house competitions!
How do you feel JC completes your JPS journey?
JC gives you a chance to make new friends and learn so much! There are so many interesting opportunities to apply your knowledge from JPS into exciting real life scenarios that help give learning a new dimension.