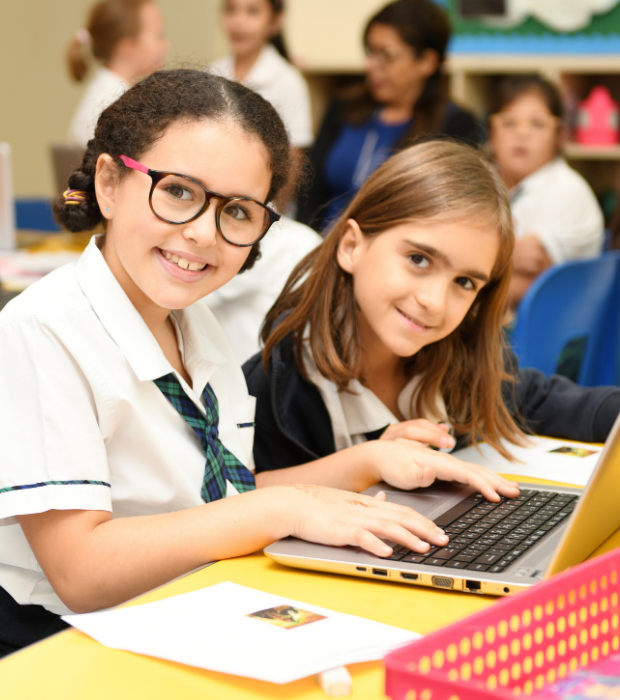 Moral Education
Moral Education At Jumeirah Primary School
At JPS, the UAE Moral Education curriculum is shaped to nurture and support our children throughout all aspects of their JPS journey.
The Moral Education initiative was launched under the directive of His Highness Sheikh Mohammed bin Zayed Al Nahyan, Crown Prince of Abu Dhabi and Deputy Supreme Commander of the Armed Forces, and ensures pupils of all nationalities and ages are taught universal principles and values that reflect the shared experiences of humanity, whilst preserving the UAE's unique local character and heritage.
At JPS, Moral Education (under the encompassing You & ME in the UAE umbrella, which includes UAE Social Studies) is taught in Year 2 to Year 6 and consists of a variety of whole-class, group and independent teaching and learning in both stand-alone, discrete lessons and through integration with different subjects. In lessons, and through relevant home-learning projects, we provide children with opportunities to make connections to their prior learning and personal experiences and to current affairs, both locally and globally. Teachers skillfully ensure that children experience, understand, interpret and engage with the topics specified in the Ministry of Education curriculums, whilst linking them in meaningful ways to other aspects of the curriculum.
The objectives of the UAE Moral Education curriculum are mapped out across the year in Long Term Plans to ensure complete coverage and progression across the Primary phase. Where possible, meaningful links are made with Arabic, Conceptual Learning, PE, French, Music and English, as well as to Islamic Values, to enable children to make links between real-life learning. Valuable off-site trips and in-school curriculum celebration days are planned for all year groups to enhance their Moral Education learning in exciting and memorable ways.